Title:

Wife

Story:

More wife

Star Rating:
Review By:

cowboy10674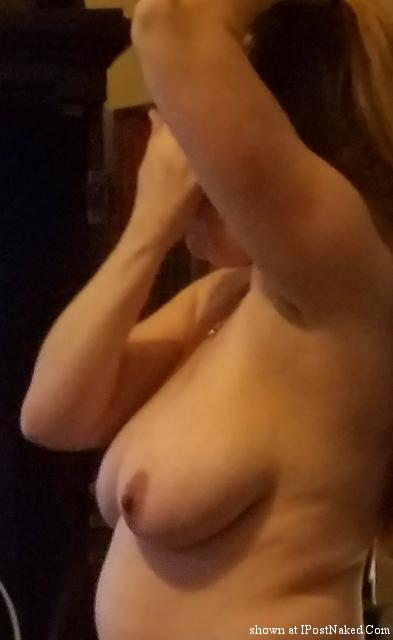 Hey Howdy there Wifey,welcome back to IPN today with those magnificent mammaries today babe..!!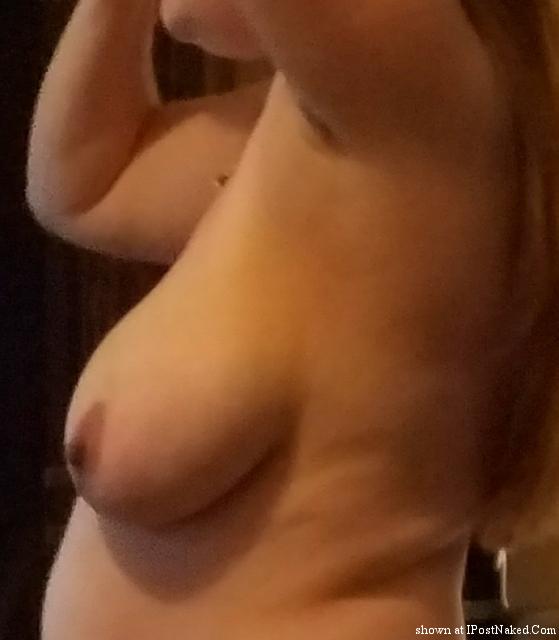 I sure do love me some good ol' fashion side boobage..!!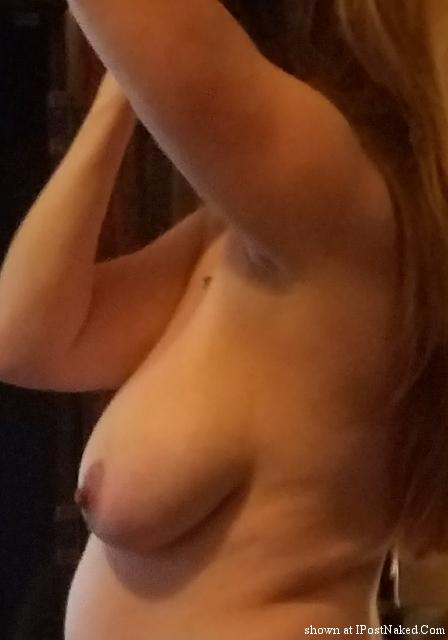 Nice and full..!!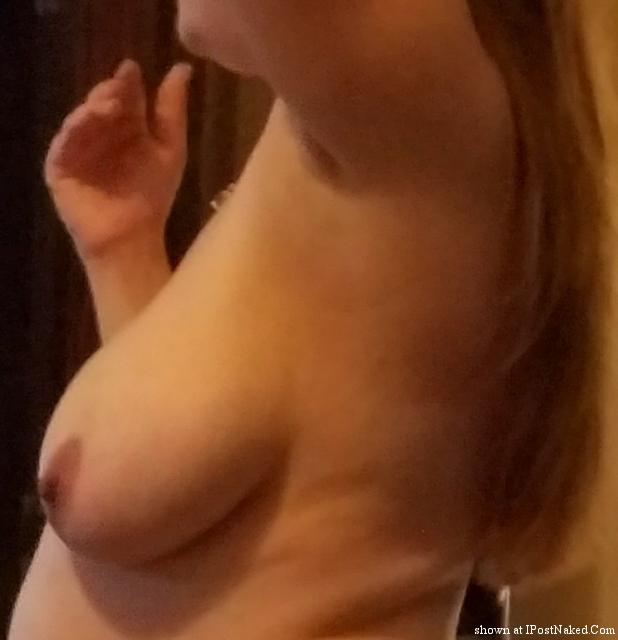 Such impressive nipples..!!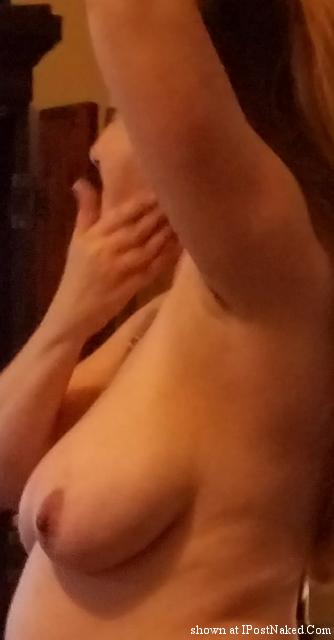 ...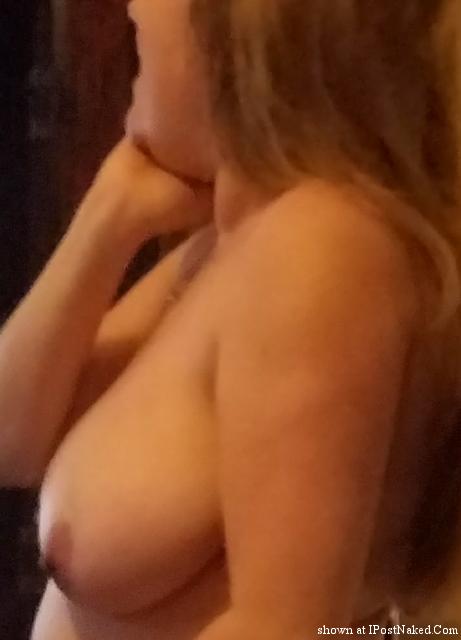 ...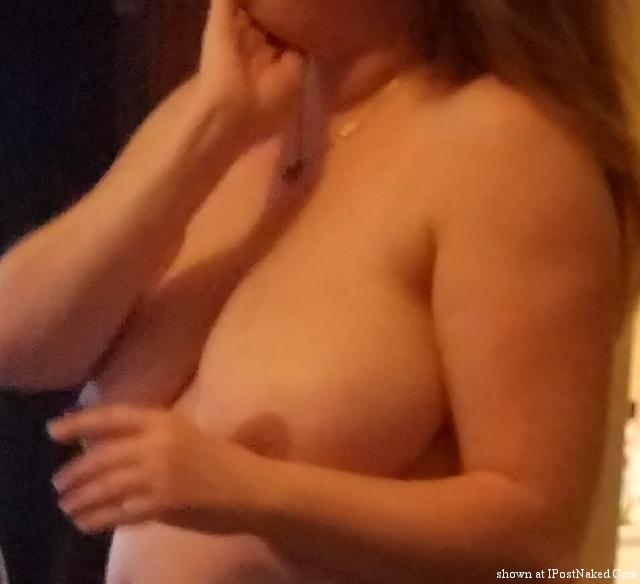 Hurry back hon, and make sure you back back up that camera, so we can see way more of you and soon please..!!
:)~

Cast your vote:
-=Contest Ended=-
Message Board
Hi. I Anna, F 26. How r u? I wanna meet and chat with you... Text me here: http://meetic.space/id57711 (FREE video and text chat, my profile) I'm wait you :*
posted by: elizabethlewisx9 January 4, 2018, 4:08 am Report This Message
---
As is often dr straightupO are on the same page.
posted by: gwlj December 23, 2017, 6:28 pm Report This Message
---
Decent tits but,, 7 pictures basically the same? Use a bit of imagination for the next set. Have a look at some of the high scoring posts and that'll give you a few ideas.
posted by: dr_straightup0 December 23, 2017, 4:36 pm Report This Message
---
---
---
Terms & conditions | Privacy statement | Contact us | Be Safe
© 1999 - 2015 www.ipostnaked.com All Rights Reserved. legal(at)sharpedezine(dot)comThis site is owned and operated by SharpeDezine BV, The Netherlands.
Solid, reliable hosting by Virtual Access Hosting | dmca
18 U.S.C. 2257 Record-Keeping Requirements Compliance Statement.