Title:

Wife's Tits

Story:

I ask my wife to let our neighbor get a peek at her tits I was shocked when she dressed like this with him there. She also wore some baggy shorts and no panties but couldn't get a picture of that. She sat so we could both see up her shorts to.

Star Rating:
Review By:

cowboy10674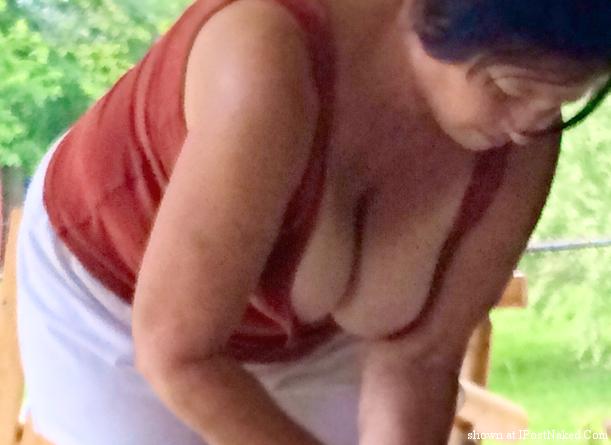 Hey Howdy and welcome to IPN today with those sweet, hanging boobies..!!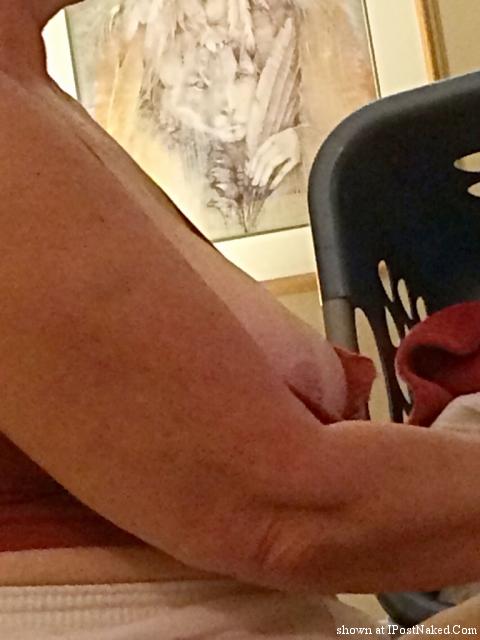 Just a wee bit of a nipple peek..!!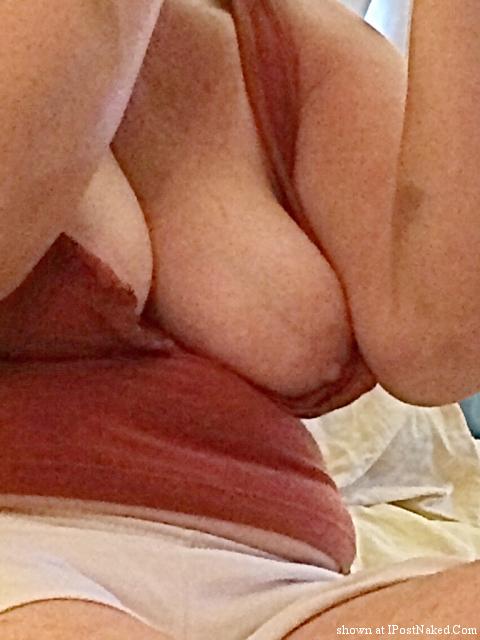 Those bad boys look so soft, and very inviting..!!

Bet they're squishy and warm too..?!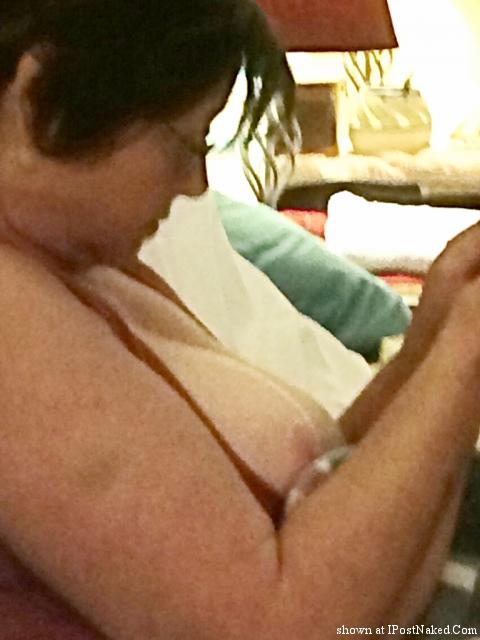 Just love me some full, heavy, milky pale breasts and yummy pale, pink nipples..!!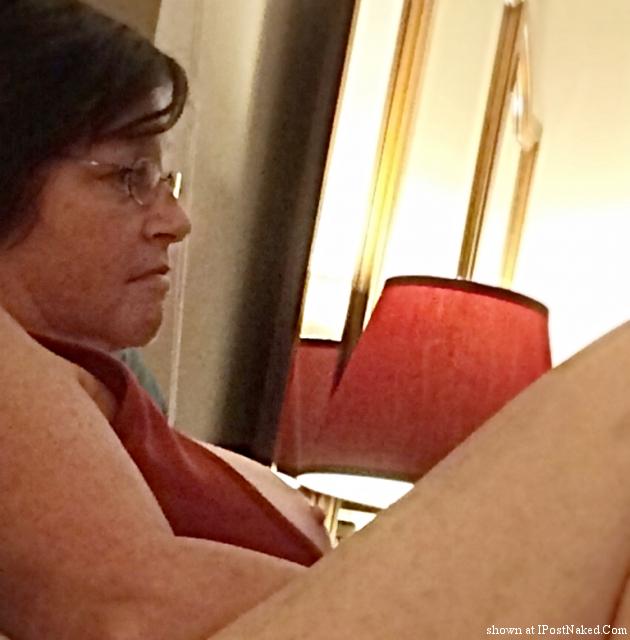 Nice profile shot..!!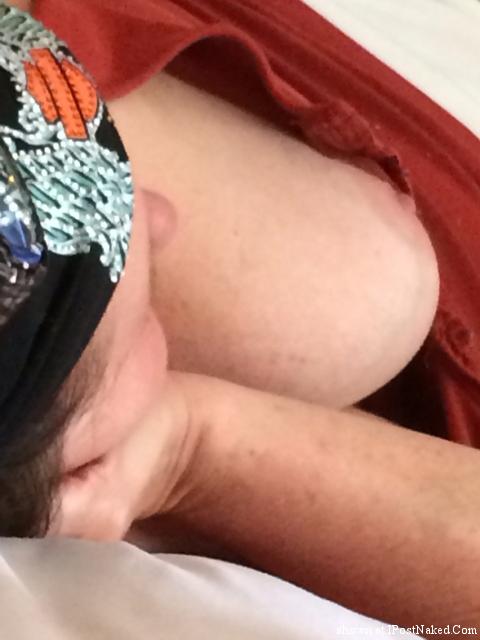 Nice view..!! That lovely nip needs some attention..!!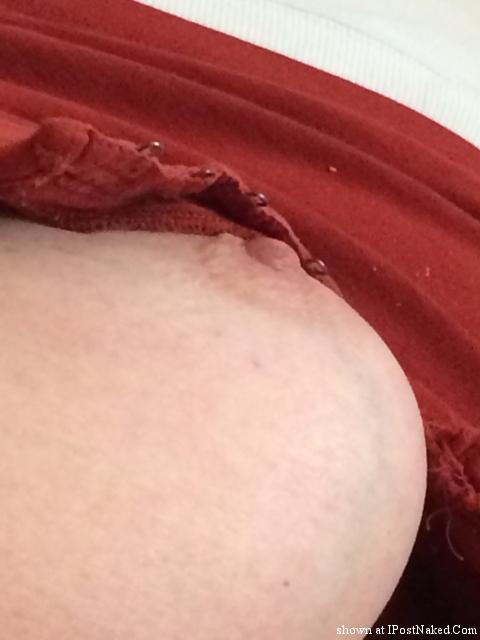 Yum, yum, yummy..!! Now hurry back, and show off what you wouldn't show the neighbor please..!! Got any videos..?!
:)~

Cast your vote:
-=Contest Ended=-
Message Board
---
Nothing hotter or more sexy than a woman our age sharing her lovely body with us! Keep posting sexy and keep enjoying sharing your arousing body, if you care to chat or trade with a couple your own age, do drop us a line sometime at navstud946@hotmail.com and let's enjoy life!
posted by: navstud January 26, 2018, 10:20 pm Report This Message
---
---
---
---
Wow your lady as fantastic tits love those nipples I would love to fondle and suck those nipples would you send a picture of your lady fab tits for a return picture sambaman1959@gmail.com
posted by: Sambaman1959 January 26, 2018, 12:22 pm Report This Message
---
---
Terms & conditions | Privacy statement | Contact us | Be Safe
© 1999 - 2015 www.ipostnaked.com All Rights Reserved. legal(at)sharpedezine(dot)comThis site is owned and operated by SharpeDezine BV, The Netherlands.
Solid, reliable hosting by Virtual Access Hosting | dmca
18 U.S.C. 2257 Record-Keeping Requirements Compliance Statement.