Title:

My Wife 18

Story:

The warm up befor the coat

Star Rating:
Review By:

cowboy10674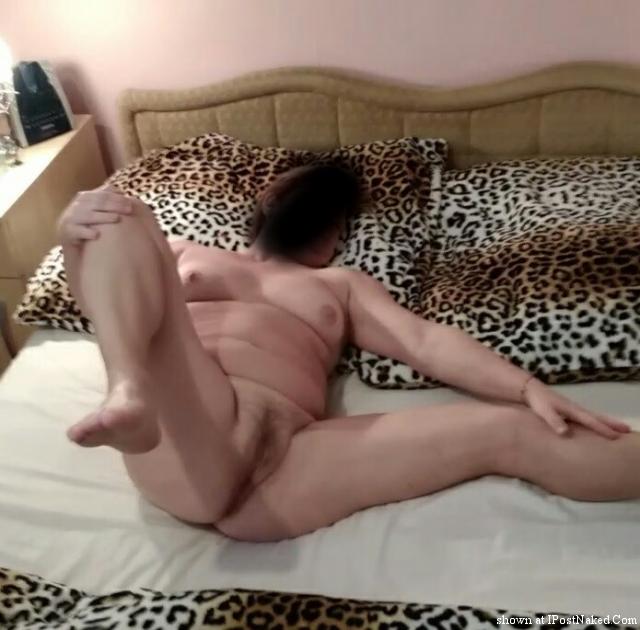 Hey Howdy there Wifey, welcome back to IPN today..!! Getting that pre bed thrashing, workout in eh..?!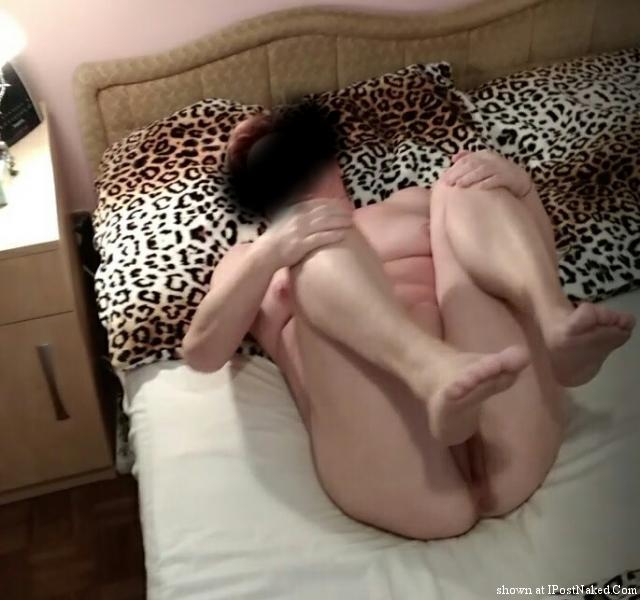 That's the ticket, you stretch like that, and I'll give my tongue a pre game workout..!!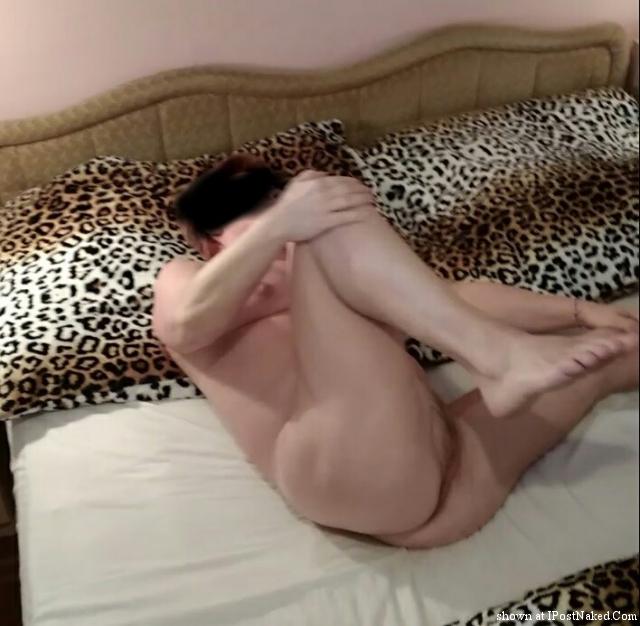 A lil bit of cheek squeezing could be beneficial here..!! Maybe a few little finger pokies too..?!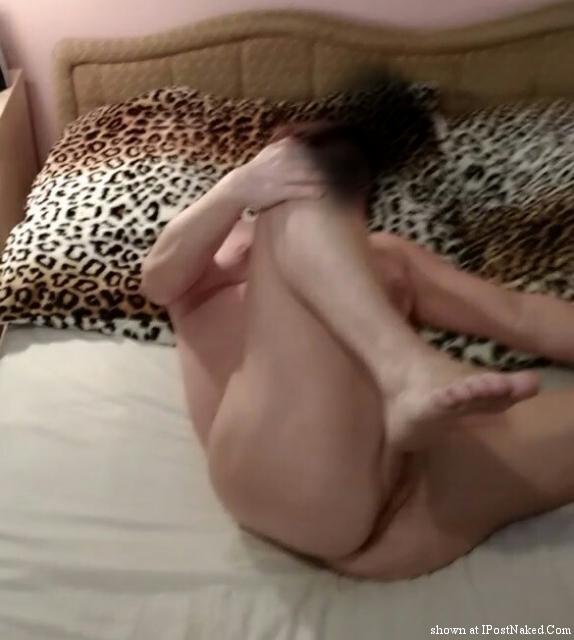 Just look at how stiff those nipples are..!!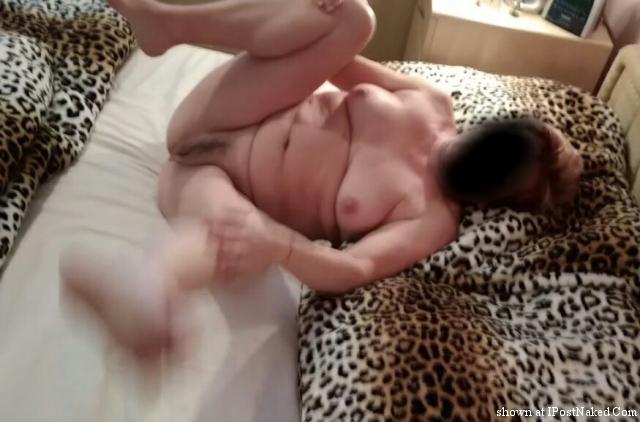 I wanna see the video of you in motion, so I can see your whole body moving and your awesome boobies in action..!!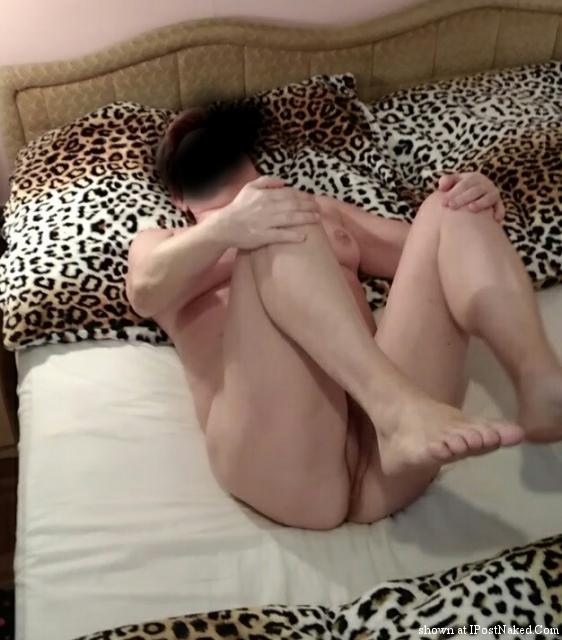 Man alive, I sure do love the view of that delicious beavage..!!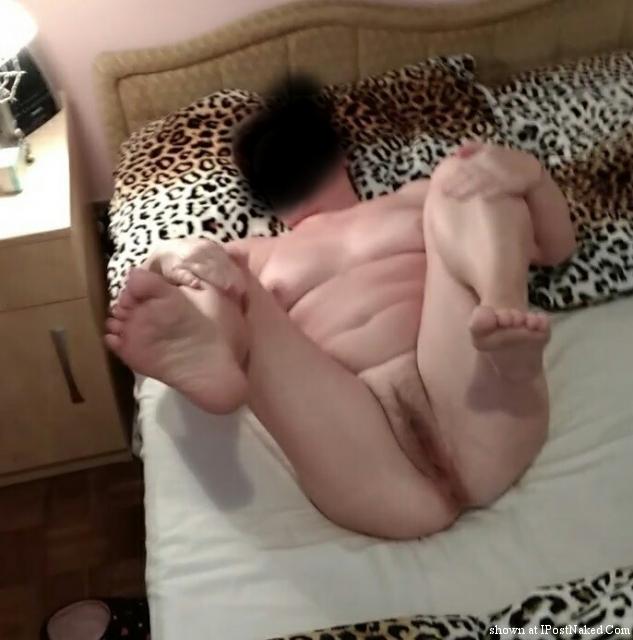 It's Go Time..!! Hurry back Wifey, I wanna see more of you, as well as the videos as well please..!! Just keep em' coming babe..!!
:)~

Cast your vote:
-=Contest Ended=-
Message Board
Lovely ! Just.... Perfect ! Beautiful like in my best dreams. Kisses. sweettaste_jd@yahoo.fr
posted by: Sweettaste February 2, 2018, 10:59 am Report This Message
---
i'd love to be lookin in that window with the shade pulled back. ohhhhhhhhhhh yeaaaaaaaaaaa mmmmmmmmmmmm
posted by: fordman12 January 29, 2018, 8:19 pm Report This Message
---
Mmm love to taste your sweet pussy and asshole then shove my cock deep inside both holes trade pictures Countryboy24776@yahoo.com hurry back with more
posted by: Kuntryboy247 January 29, 2018, 6:15 pm Report This Message
---
I live in York Pa.USA You are very beautiful woman and sporting a great body. . Send me a e-mail and a pic. and i will do the same. . E-MAIL ralphgarber@mindspring.com
posted by: Lucky72 January 27, 2018, 3:09 pm Report This Message
---
Nice sexy poses and a sweet sex gash. Wish you'd rolled over a bit more and ended up on all fours. That's an idea for your next set.
posted by: dr_straightup0 January 26, 2018, 11:48 pm Report This Message
---
WOW!!!! what a HOT body! love those tits ... and that pussy would have my tongue, fingers, and ultimately my cock go crazy on and IN. love to taste that delicious pussy! i NEED to see much more ... PLEASE! email me: bob7717ne@msn.com
posted by: bob7717ne January 26, 2018, 8:44 pm Report This Message
---
Wow that looks so good to eat would love to see more of you email me at pgh383@yahoo.com
posted by: 383hp January 26, 2018, 7:48 pm Report This Message
---
---
---
Terms & conditions | Privacy statement | Contact us | Be Safe
© 1999 - 2015 www.ipostnaked.com All Rights Reserved. legal(at)sharpedezine(dot)comThis site is owned and operated by SharpeDezine BV, The Netherlands.
Solid, reliable hosting by Virtual Access Hosting | dmca
18 U.S.C. 2257 Record-Keeping Requirements Compliance Statement.