Title:

Katja The Blonde 2

Story:

Katja the blonde round 2

Star Rating:
Review By:

cowboy10674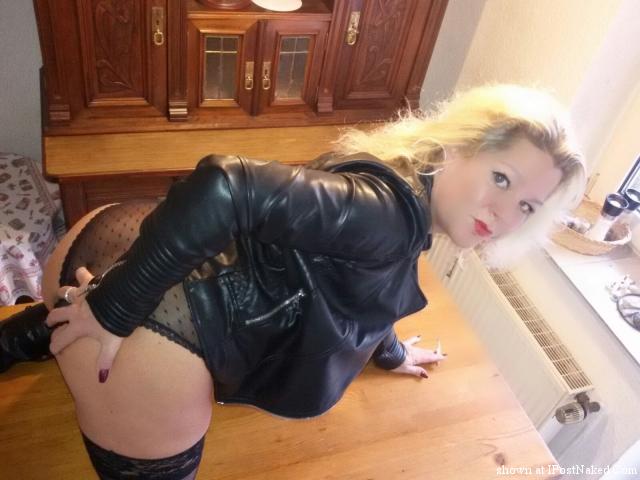 Hey Howdy there Katja The Blond..!! You are most welcome here at IPN today..!!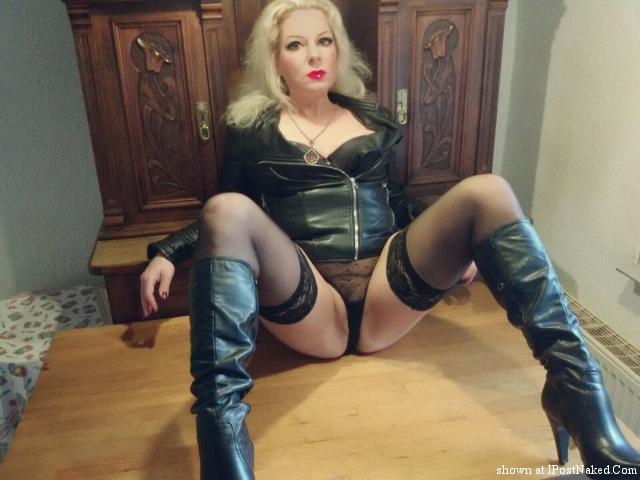 Nice outfit, and an even better spread..!!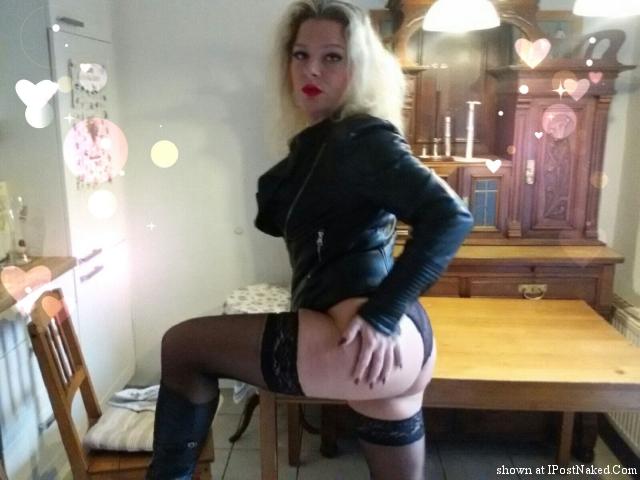 That ass is truly worthy of being shown off..!! Especially if it comes with that gorgeous face..!!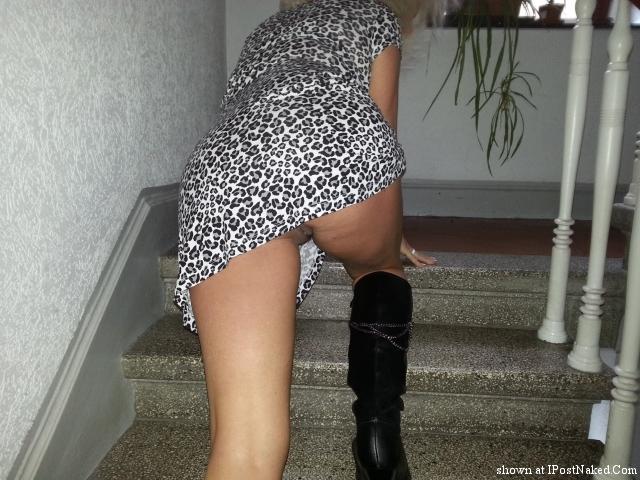 What a tease..!! Totally diggin' it..!!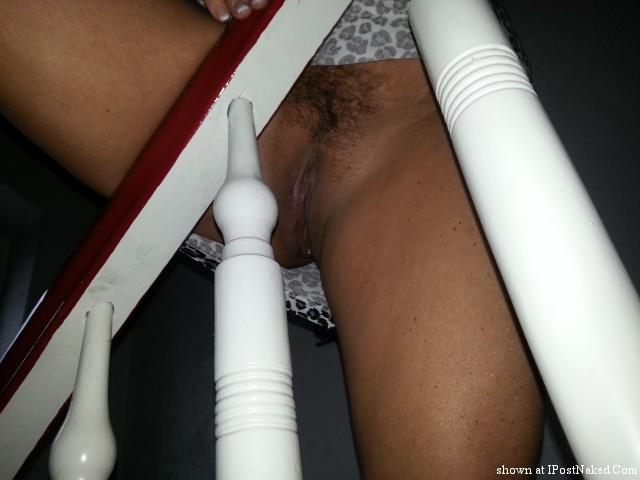 Mmmmm..!! I sure hope to see more from you and soon..!! Hurry back babe..!!
:)~

Cast your vote:
Message Board
Very sexy the things id do to you id like to see more in private hit me up f250ff@yahoo.com or k I k me f250ffatyah
posted by: F250ffatyahoo February 2, 2018, 2:15 pm Report This Message
---
---
A beautiful pussy (#10) on a fabulous body !
posted by: gwlj February 1, 2018, 4:05 pm Report This Message
---
wow! very sexy ... and i LOVE that delightful looking pussy! i could spend HOURS inspecting it thoroughly and intimately ... with fingers tongue and cock! more PLEASE! email me: bob7717ne@msn.com
posted by: bob7717ne February 1, 2018, 4:00 pm Report This Message
---
---
Sexy lady love to spank your ass and tongue yoursweet pussy and asshole trade pictures Countryboy24776@yahoo.com hurry back with more
posted by: Kuntryboy247 February 1, 2018, 3:02 pm Report This Message
---
WOW!! WOW! WOW!!! YOU LOOK STUNNINGLY GORGEOUS! MADE MY THICK BLACK COCK SUPER DUPER HARD!! I LOVED YOUR OUTFITS. RAVISHINGLY SEXY!!! I WISH I COULD LICK AWAY YOUR PUSSY ALL DAY LONG ON THOSE STAIRS ;) <mark.reach@gmail.com>
posted by: blackbizarre February 1, 2018, 2:20 pm Report This Message
---
---
---
Great final shot , looking up at your sexy, hairy reproductive organ. Mmmm. Still would like to see you naked though.
posted by: dr_straightup0 February 1, 2018, 11:37 am Report This Message
---
Terms & conditions | Privacy statement | Contact us | Be Safe
© 1999 - 2015 www.ipostnaked.com All Rights Reserved. legal(at)sharpedezine(dot)comThis site is owned and operated by SharpeDezine BV, The Netherlands.
Solid, reliable hosting by Virtual Access Hosting | dmca
18 U.S.C. 2257 Record-Keeping Requirements Compliance Statement.