Title:

Various Of Wife Outdoors

Story:

I love taking photos of my wife flashing outdoors. Unfortunately wifey does not think she is attractive enough to post. Yes, they are 100% natural (.)(.)

Star Rating:
Review By:

crabman69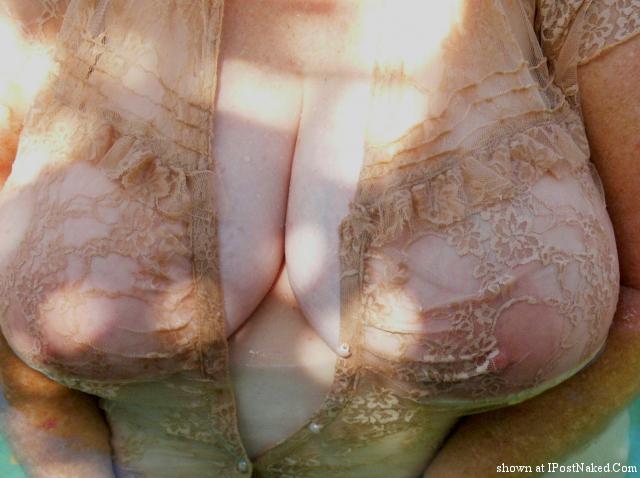 Welcome to IPN


Lace shirt in pool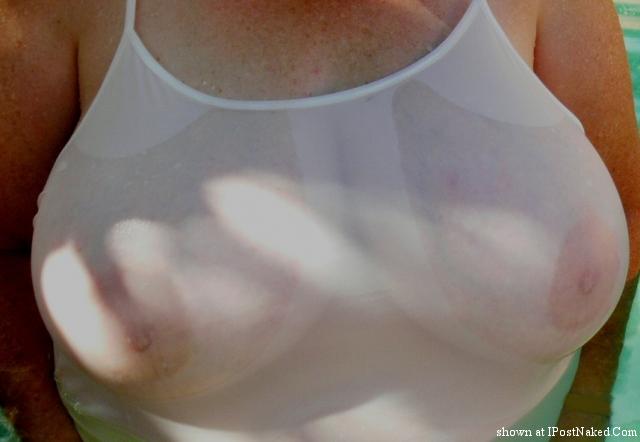 Looking good


See thru top in pool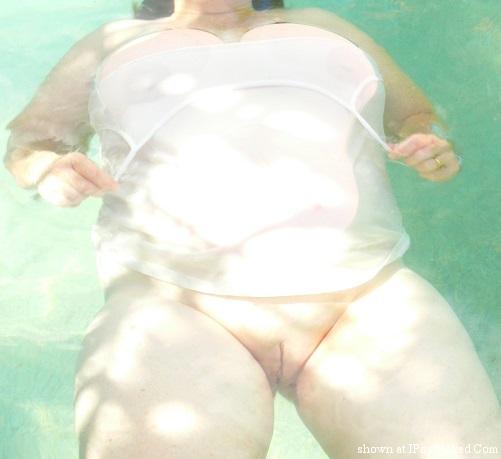 Mmmm


Stripping in Pool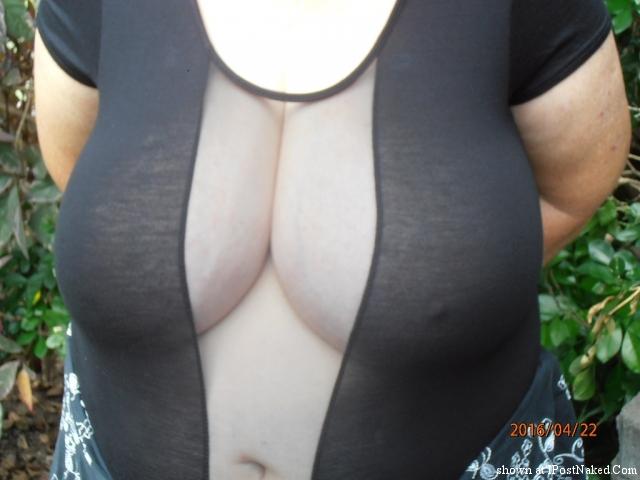 So sexy


Love the see thru bit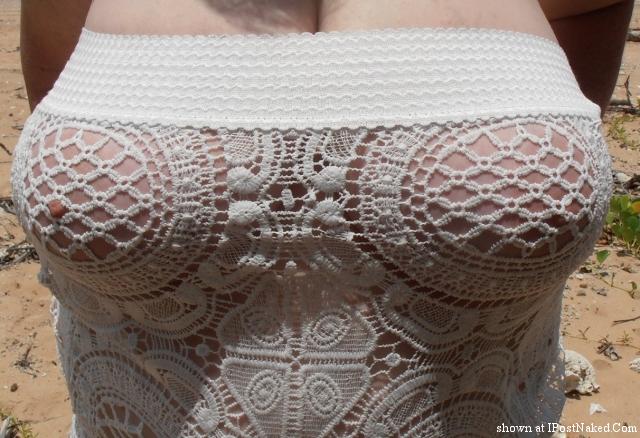 You like to tease us don't you


nipples poking thru lace at beach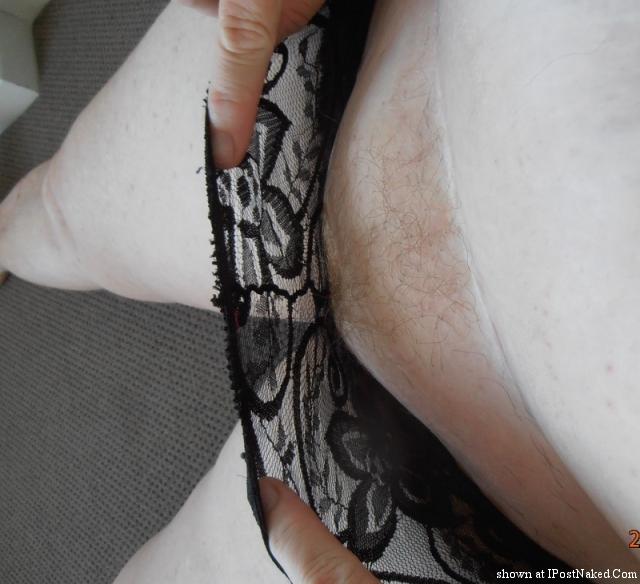 Thanks for sharing


A quick peek
Cast your vote:
-=Contest Ended=-
Message Board
---
Thank you for sharing I love looking at your beautiful body and so did my 9 inch hard cock you made it so hard I had to pull it out and start to masturbate to you felt really good cali9inches@gmail.com
posted by: westcoast9 June 26, 2018, 3:17 pm Report This Message
---
Lickmm69@yahoo.co.uk thinks your wife is fantastic would she like to see me play with my cock as i am doing right now wishing i was exploring her body
posted by: lickmm69 June 24, 2018, 12:25 am Report This Message
---
---
---
---
Amazing body. What a fantastic pair you have. Very sexy indeed. Love to see alot more of her. Please email me at snappertuck@outlook.com
posted by: snappertuck June 18, 2018, 3:02 pm Report This Message
---
---
---
---
---
Lovely big tits. I'd so like to see them all naked. Yummy mound of Venus as well. Yes,, you're gorgeous and should definitely post more, revealing, pictures on here please.
posted by: dr_straightup0 June 18, 2018, 10:33 am Report This Message
---
Terms & conditions | Privacy statement | Cookies Policy | Contact us | Be Safe
© 1999 - 2015 www.ipostnaked.com All Rights Reserved. legal(at)sharpedezine(dot)comThis site is owned and operated by SharpeDezine BV, The Netherlands.
Solid, reliable hosting by Virtual Access Hosting | dmca
18 U.S.C. 2257 Record-Keeping Requirements Compliance Statement.