Title:

Art & Model Sig |west Nude

Story:

I am Art & model Sac West I have don som nude Modeling aat local collage Art dept I am an artist and Model nude
Laura 9w

Star Rating:
Review By:

cowboy10674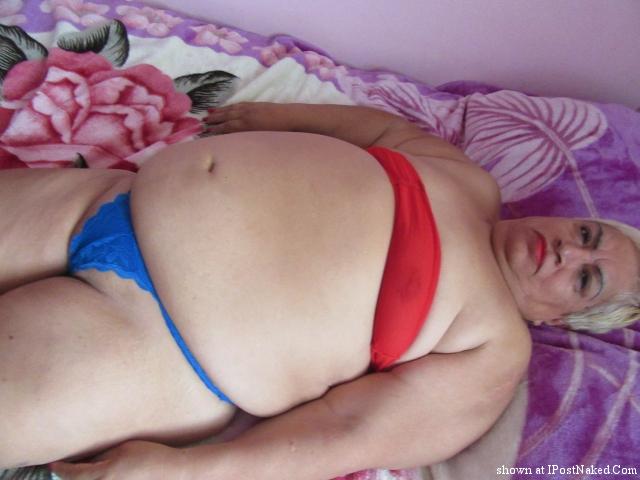 Hey Howdy there Laura, welcome back to IPN today..!!
I am natural
Laura9w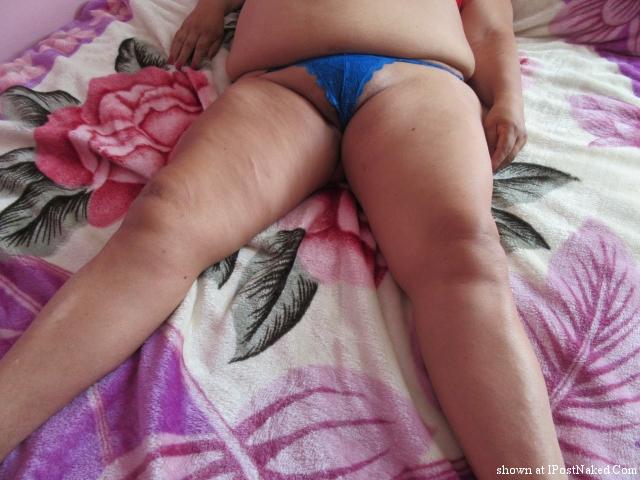 Looks like those tiny little panties can barely contain your soaking wet coochie..!!
My pussy wet
Laura9w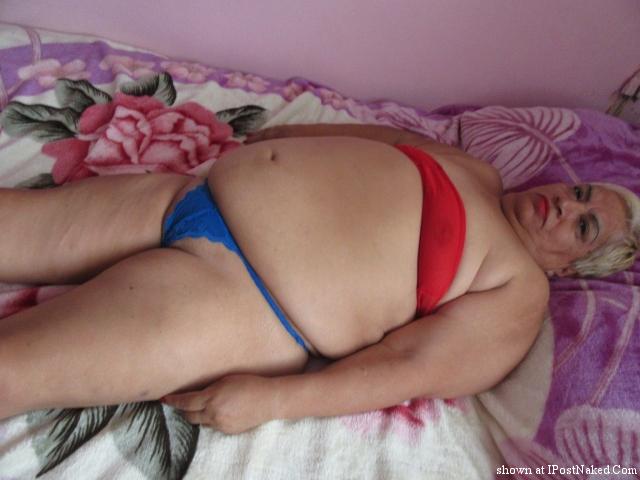 Hiding all the tasty bits I see..!!
getting good loquin
Laura9w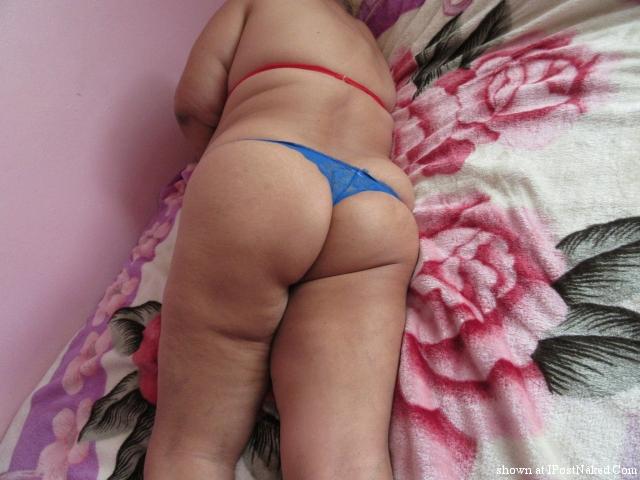 Need to unsnap that top and give those sweet cheeks a few fun smackeroos..!!
I am very active girl
Laura9w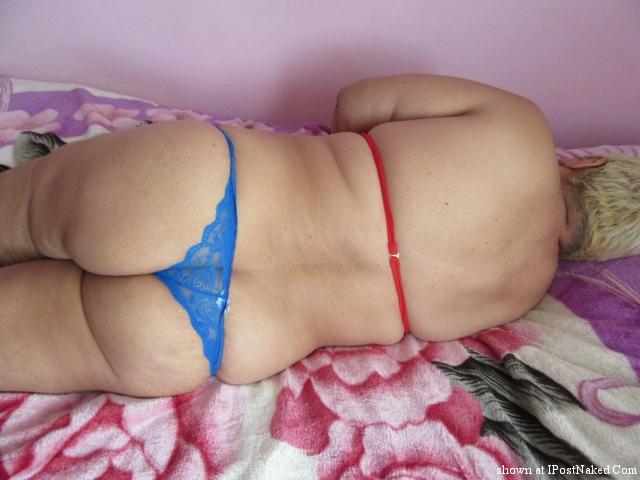 Your skin looks so soft and inviting..!!
I am sexy latina
Laura9w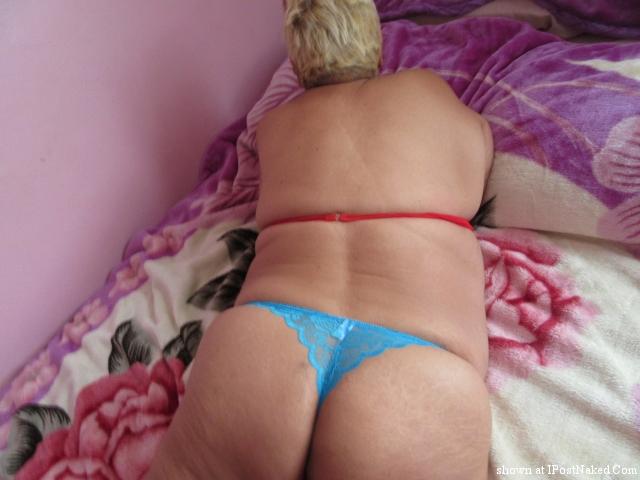 I too, am a lover of the doggy style action..!!
I love doggy stil
Laura9w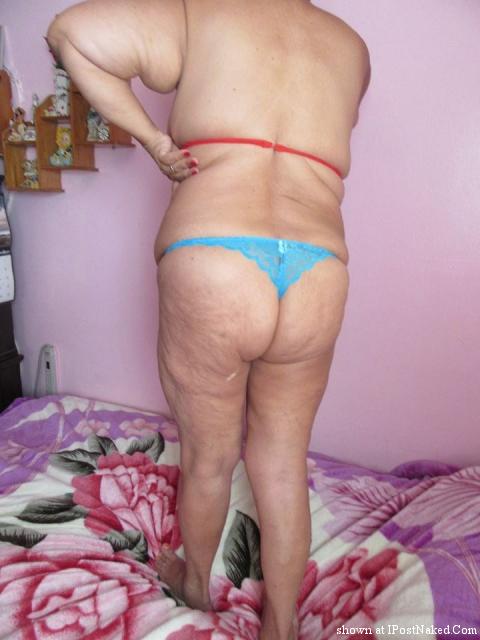 Plenty of curves and contours to explore there..!!
Explore the life
Laura9w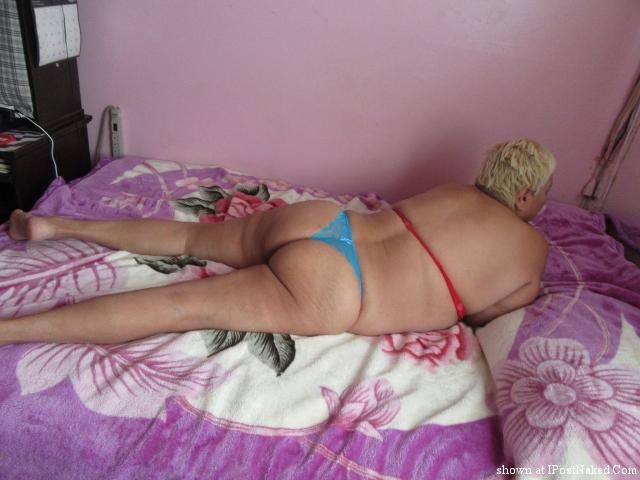 Thanks for the lovely pics Little Lady..!! Hurry back, and keep em' coming..!! Got any videos..?!
:)~
my ass is good
Laura9w
Cast your vote:
-=Contest Ended=-
Message Board
---
I want and astion dont for get me sen me mail to Alex.Ander17@yahoo.com Laura9w
posted by: Laura9w January 24, 2018, 3:53 pm Report This Message
---
Terms & conditions | Privacy statement | Contact us | Be Safe
© 1999 - 2015 www.ipostnaked.com All Rights Reserved. legal(at)sharpedezine(dot)comThis site is owned and operated by SharpeDezine BV, The Netherlands.
Solid, reliable hosting by Virtual Access Hosting | dmca
18 U.S.C. 2257 Record-Keeping Requirements Compliance Statement.