Title:

Hotel Fun

Story:

Hubby & I decided to do something really naughty. We packed a few outfits and went to a hotel for the night. You can use your imagination as to the fun we had, but the relaxed look of pleasure on my face in the tub should say enough.

Star Rating:
Review By:

cowboy10674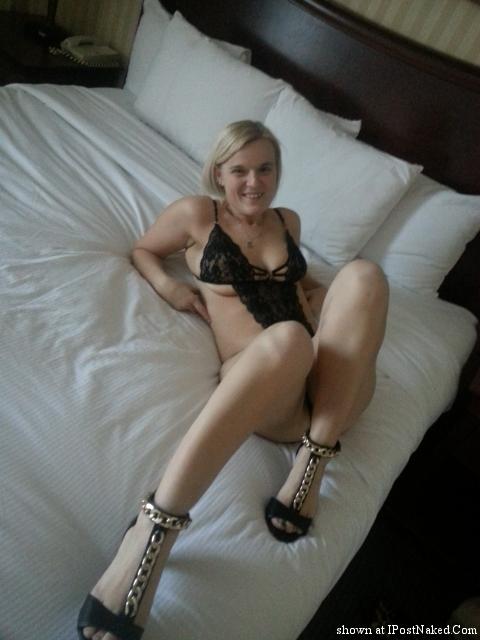 Howdy there cutie, welcome to IPN today..!! Looks like you're ready to tear that bed apart..!!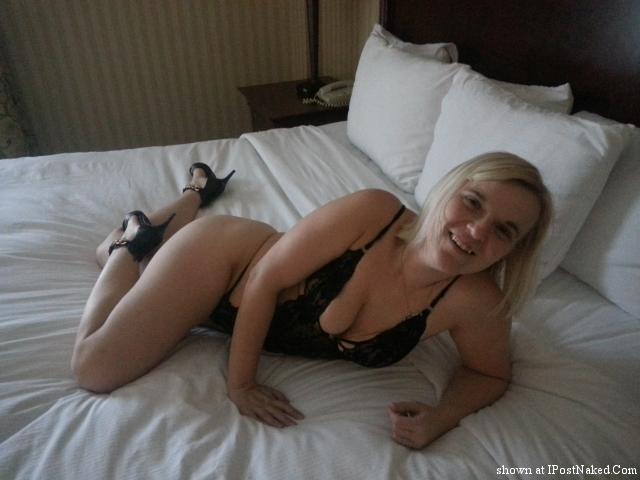 That scantily clad body and inviting smile says it all..!!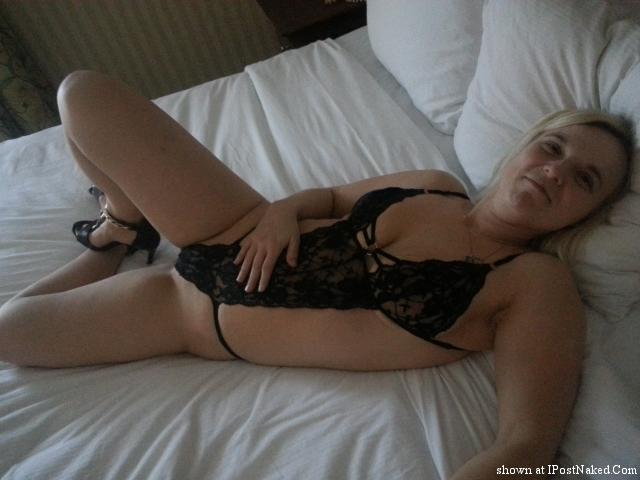 I'd sure love to be the one peeling that sexy outfit off of your exquisite body..!!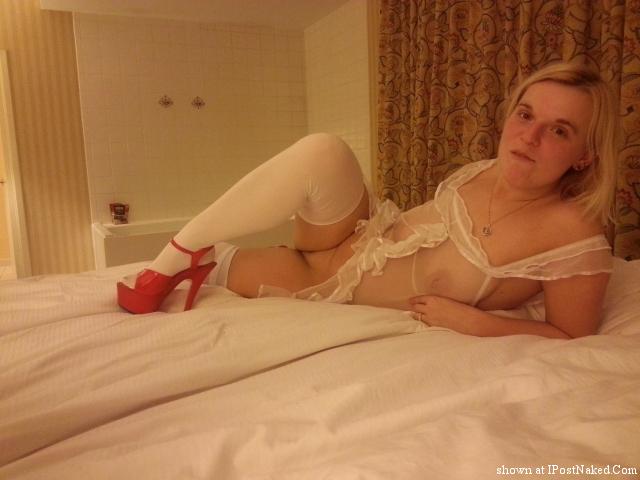 Wow, talk about sexy as hell..!!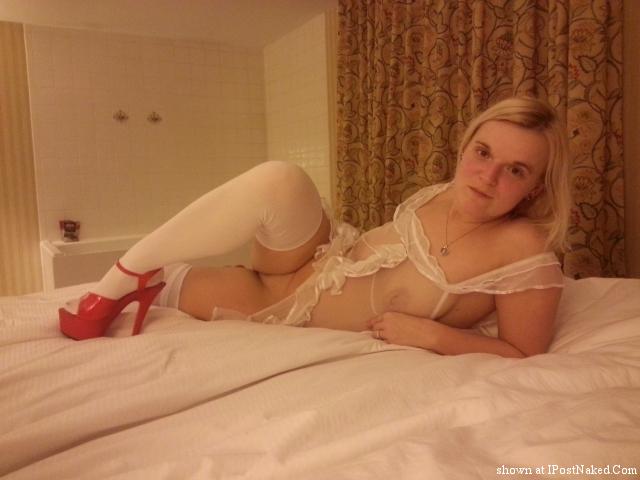 I just wanna jump into that bed and do all kinds of naughty things with and to you..!!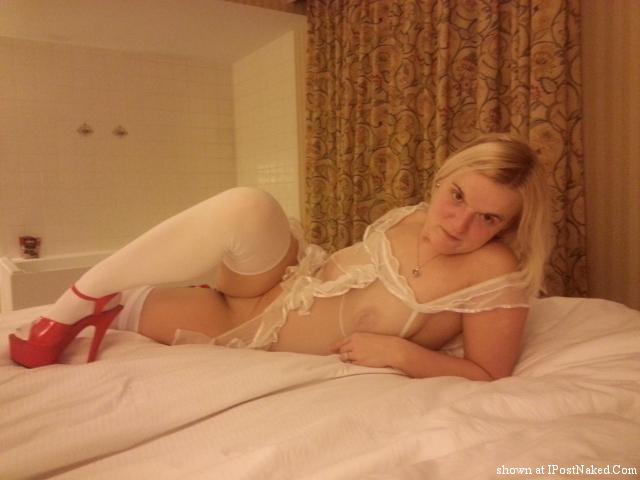 So enticing..!!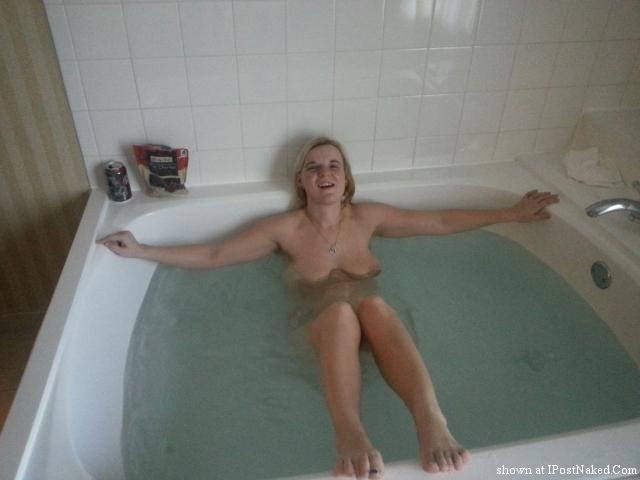 Looks like that tub is big enough for the two of us..!! Gonna be some serious splashing going on..!!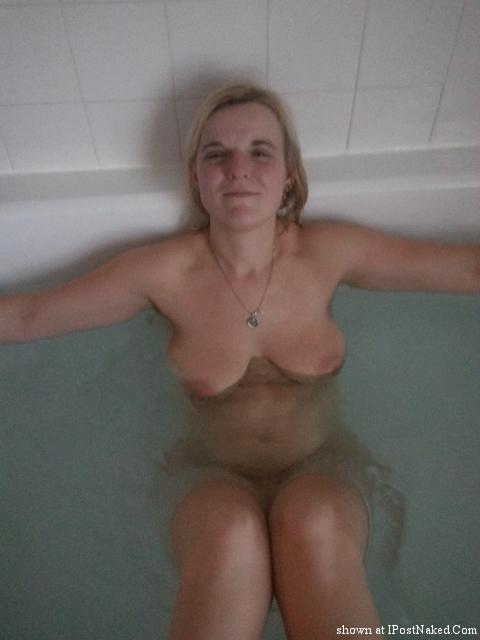 Mmmm, so hot..!! Hurry back little lady, I would love to see way more of you and soon, got any videos to go with your hotel excapades..!?
:)~

Cast your vote:
Message Board
---
Perfect love your beautiful hot naked body. And you made my 9 inch cock so hard. I had to take my pants off pull it out and masturbate to you thank you for the beautiful feeling cali9inches@gmail.com
posted by: westcoast9 July 4, 2018, 3:59 pm Report This Message
---
---
nice! you are beautiful and VERY sexy! time with you anywhere, especially a hotel "fun" escape, would be relaxing but also AROUSING! love to see much more of you in this relaxed state! ;-) bob7717ne@msn.com
posted by: bob7717ne July 2, 2018, 4:01 pm Report This Message
---
---
A GORGEOUS woman w/a beautiful face and an AWESOME+ body says it all !!!!!!!!!!
posted by: gwlj July 2, 2018, 3:30 pm Report This Message
---
---
---
Very sexy the thing's I'd do to you I'd like to see more in private hit me up f250ff@yahoo.com or kik me f250ffatyah
posted by: F250ffatyahoo July 2, 2018, 12:25 pm Report This Message
---
Terms & conditions | Privacy statement | Cookies Policy | Contact us | Be Safe
© 1999 - 2015 www.ipostnaked.com All Rights Reserved. legal(at)sharpedezine(dot)comThis site is owned and operated by SharpeDezine BV, The Netherlands.
Solid, reliable hosting by Virtual Access Hosting | dmca
18 U.S.C. 2257 Record-Keeping Requirements Compliance Statement.